2020 Woudschoten Conference CANCELLED
Dear members of the Dutch-Flemish Scientific Computing Society (SCS),
Last weeks we, the members of the organizing committee of the Woudschoten Conference 2020, discussed the possibilities to organize this year's conference. Taking into account the situation related to the pandemic, and after having consulted the invited speakers and the board of the SCS, unfortunately, we had to decide to cancel the Woudschoten Conference 2020.
The plan is to transfer the program of Woudschoten 2020 to 2021.
Although the Covid-19 statistics are currently improving in the Netherlands and Flanders, it is clear that this year the conference cannot take place as usual. Specific reasons for our decision are the following:
Two invited speakers from the USA have indicated not to come, all other speakers are still uncertain about what to do; 

Personal interactions between the participants during the poster session, the breaks, dinners and lunches - a very essential aspect of the Woudschoten Conference - will still be hampered mostly probably

September 30

- October 2.


Because of the importance of these personal interactions, we think that an online version of Woudschoten 2020 would miss a good part of the conference goals. 

As written above, the plan is actually to postpone the 2020 edition to 2021. 

With kind regards,
Martine Anholt (secretary SCS)
Martin van Gijzen
Barry Koren (chair SCS)
Sorin Pop (chair Woudschoten 2020)
Matthias Schlottbom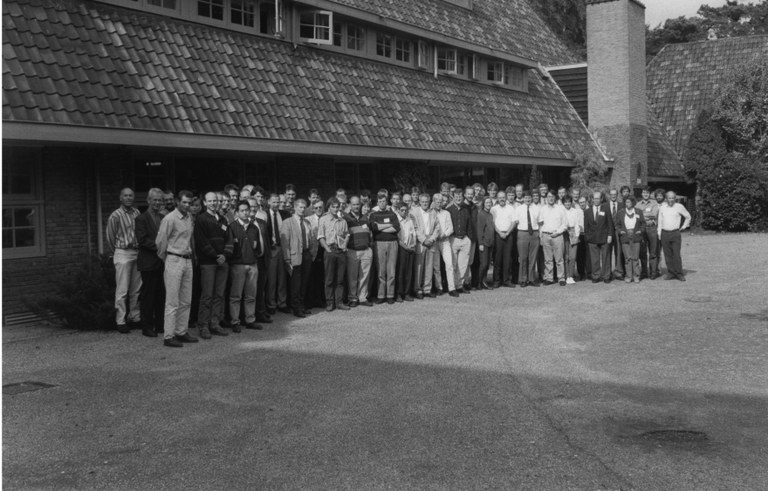 Woudschoten conference 1994
The conference of the Dutch-Flemish Numerical Analysis Communities are held yearly, organized by the Dutch-Flemish Scientific Computing Society (SCS). This year, from September 30th till October 2nd, it will be the forty-fifth Woudschoten conference. Location, as always, the Woudschoten Conference Centre in Zeist, The Netherlands.
Themes and speakers of the 2020 conference are:
I. Inverse Problems and Imaging
Carola Schoenlieb, University of Cambridge, United Kingdom
Barbara Kaltenbacher, Universitat Klagenfurt, Austria
II. Rigorous multiscale methods for partial differential equations
Assyr Abdulle, EPFL, Switserland
Yalchin Efendiev, Texas A&M University, United States
III. Randomized numerical linear algebra
Petros Drineas, Purdue University, United States
Per-Gunnar Martinsson, The University of Texas, United States


Organizing committee 2020:
Sorin Pop (chair)( Hasselt University), Matthias Schlottbom (University of Twente), Martin van Gijzen (Delft University of Technology), Barry Koren (Eindhoven University of Technology) and Martine Anholt (secretariat)(CWI)
For further information please contact the secretariat of the organizing committee:
Martine Anholt
CWI-Centrum Wiskunde & Informatica
Science Park 123, room L309, 1098 XG Amsterdam
+31 20 592 4058/ numwisk@cwi.nl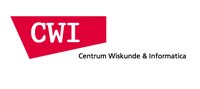 Support is provided by the Centrum Wiskunde & Informatica (CWI). Financial support for this conference is provided by:
tba