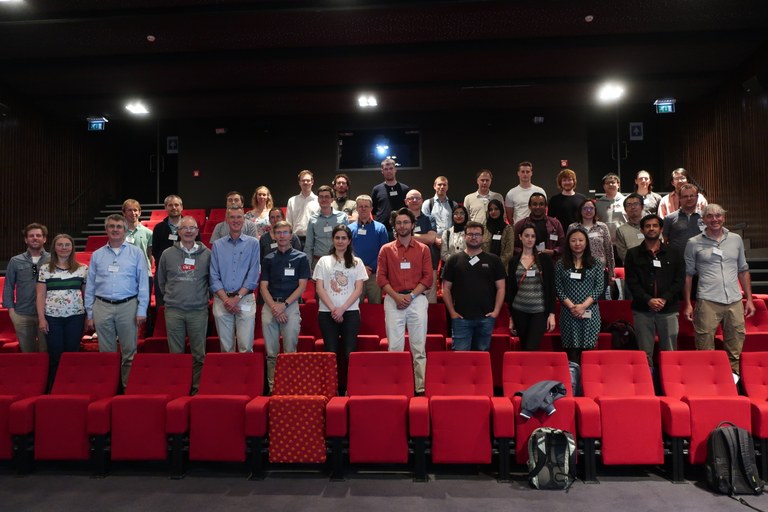 Friday May 24, 2024 , the Dutch-Flemish Scientific Computing Society will organize its annual Spring Meeting. This year it takes place in Groningen at Rijksuniversiteit Groningen. A mix of young and senior researchers will be invited to present their research.

Participation including lunch is free of charge, but registration is required.
Location:
House of Connections
Grote Markt 21
9712 HR Groningen

Organization
The spring meeting is organized yearly by the Dutch-Flemish Scientific Computing Society (SCS), this year in cooperation with Rijksuniversiteit Groningen.

Organizing committee: Fred Wubs (Rijksuniversiteit Groningen), Barry Koren (Technical University Eindhoven) and Martine Anholt (CWI, Secretary SCS).
Speakers will be announced soon